Toronto Parking
15 Roehampton Ave., Toronto, ON M4P 1P9
15 Roehampton Ave. Parking Details
Parking Equipment
Gated Parking System
Parking Lot Type
Surface Lot

Underground garage 2 levels
Accessible Parking
Yes
How To Use Our Gated Parking System
Watch the video below on how to use the gated parking system at 15 Roehampton Ave…
Page Suggestions?
Please suggest how we can improve this web page. Be advised that you will not be receiving a response. For questions or concerns for parking at this site, visit our support website.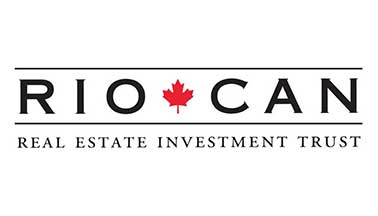 ABOUT RIOCAN REALTY INVESTMENTS PARTNERSHIP
Since 1993, RioCan has developed communities while adhering to our guiding philosophies of integrity, candor, and responsiveness. We firmly believe that there is a home for every tenant, whether retail or residential, and that we succeed when they do. We build properties and partnerships for the long-term, with an eye to the future and a dedication to safety, ethics and community stewardship.